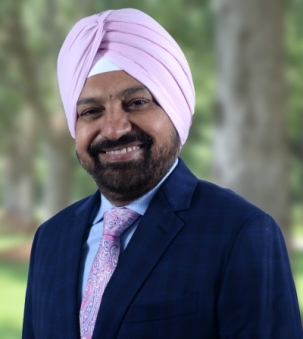 Harminder Singh
Sales Representative
Coldwell Banker Southwest Realty Brokerage
Harminder Singh, migrated to Canada approximately 4 years ago. He is a graduate in Civil Engineering and worked as Construction Manager for more than 20 years in his home country.
After migrating to Canada, he was looking to buy a business and purchased a Convenience Store in Sarnia.
Within 4 years with support of Family and Friends, Harminder is running 3 stores, two in Sarnia and one in Watford.
Being a Civil Engineer, he was very interested in the construction of buildings. He decided to start assiting Sarnia-Lambton residents in getting their Dream Homes. Harminder is a recently Licensed Sales Representative and is registered with Sarnia-Lambton Real Estate Board.
He is now getting his training from well known and experienced Realtors, at Coldwell Banker Southwest Realty & hopes to serve Sarnia with full zeal.