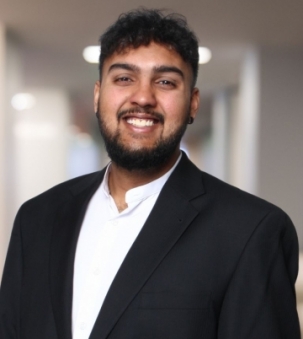 Josh Singh
Sales Representative
Coldwell Banker Southwest Realty Brokerage
My name is Jashanpreet Singh (aka JOSH). I am a second generation realtor , with my dad being the first. My family moved to Canada in 2014, and then again to Sarnia in 2015. I completed my secondary schooling at Northern Collegiate Institutional and Vocational school.
This is where I learned the basics of business, and how important a successful routine is. After my high school journey, I watched as my dad became more successful in the industry and it has inspired me to do great things.
I'm excited to further explore real estate. We have always seen land as the perfect place to create new opportunities for one another. The main goal is to create an exceptional experience with my clients and allow them to live in their dream home.
Now, let's save, create and invest.
Josh Singh's Listings
Last Updated: June 9, 2023