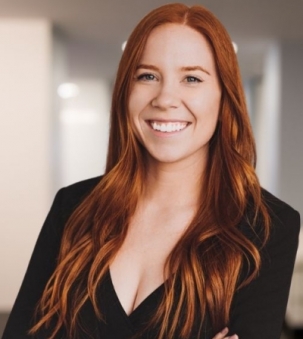 Annette Clark
Sales Representative
Coldwell Banker Southwest Realty Brokerage
Annette is an active agent with Coldwell Banker Southwest Realty in Sarnia, Ontario. She has a passion for investment and income properties and has built her real estate business with three core values in mind: competence, communication and trust.

Annette works with buyers, sellers and investors. She is dedicated to providing quality service to her clients in all aspects of their real estate journey. She takes time and considerable effort to educate and guide her clients as she feels that this is crucial when making informed decisions in real estate.

With her knowledge and personal ownership of multiple properties, Annette will be an asset to making your real estate dreams come true.

Annette Clark's Listings
Last Updated: June 9, 2023